Cherished Ragdolls
Ragdoll kittens for sale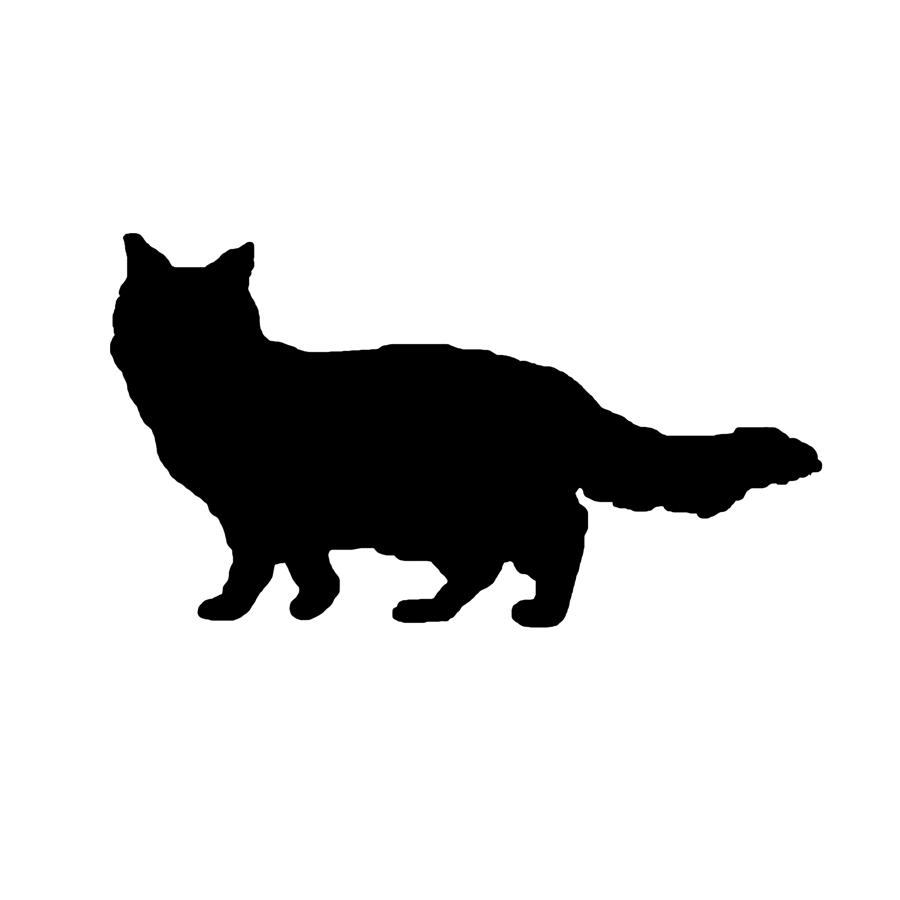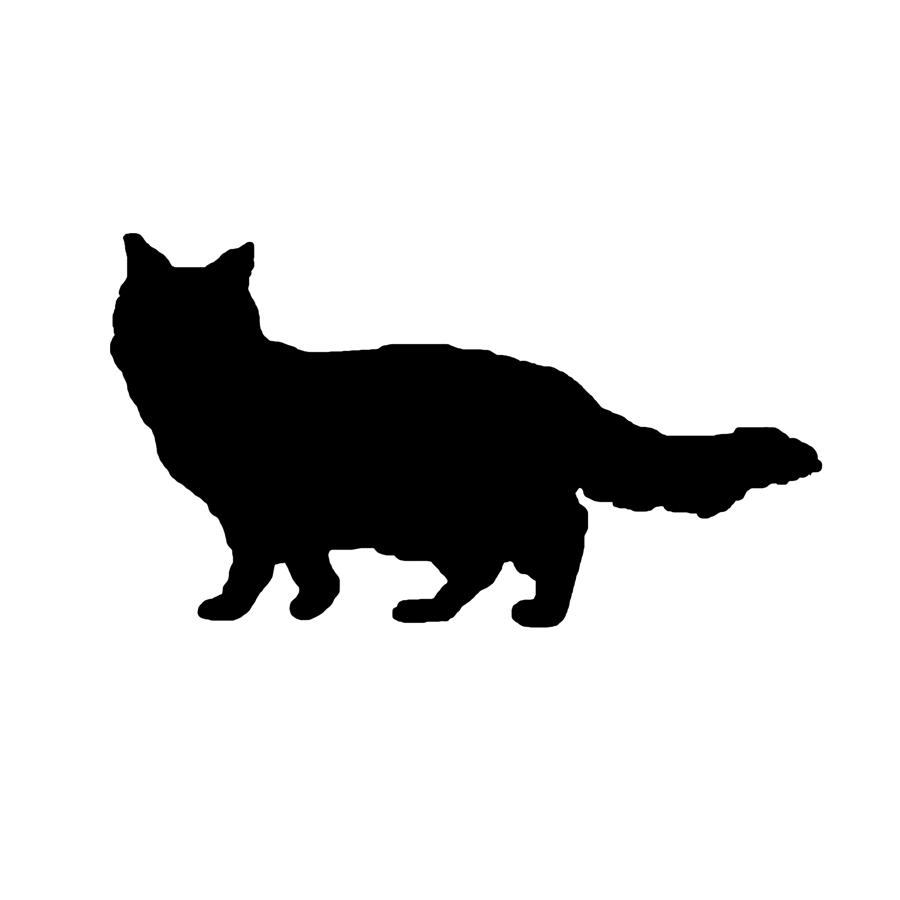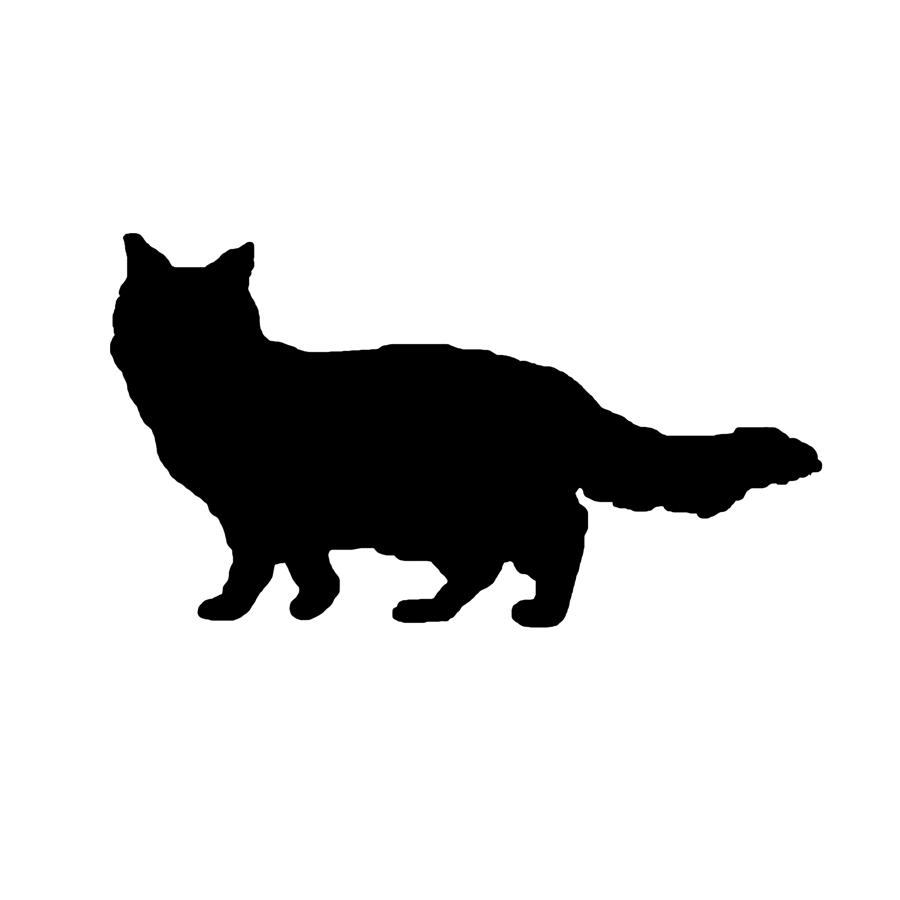 ​
We raised each of our Breeders as kittens ensuring they had a quality home environment with lots of love to grow up in. Our cats grew up together and truly are family to us and to each other.
​
Fozzy is a handsome Blue Mitted Ragdoll with striking blue eyes. He is a lover. He is sweet and affectionate and loves to be loved!
King Fozzy
Ragdoll Family
King Moki
Moki is a gorgeous blue mitted ragdoll that carries chocolate and Dilute. He is a gentle giant with a sweet, cute personality to match his cute face. He stole our hearts the first time we met him. He is very affectionate and loving with a loud comforting purr.
KiKi
KiKi is a beautiful Blue Bicolor. We named after my youngest daughter's blankie which she affectionately called "Kiki" when she was a baby. Kiki is our newest breeder and so soft and fluffy which is why we wanted to name her after the cherished blankie. She loves to be wherever we are and will hop right up in the chair next to us or follow us around the house just to be close to us.
Tiger Lily is a Chocolate Mitted Lynx with a huge gorgeous tail and darling personality. She loves to cross her front paws. She is beautiful, sweet and loves everyone whether they are human or animal. She lays her head on our shoulders when we pick her up and purrs. We love this girl!
Sugar bear is a rare Blue Eyed White (BEW) Ragdoll. She is so sweet and fun with so much personality. She loves to knead her paws on us while purring up a storm. She gives the best massages when she does! Her kittens are beautiful and sweet just like their momma!
Angel is a Blue Eyed White (BEW) Ragdoll. Angel has been retired but we were so in love with this beautiful girl we couldn't bear to part with her so we kept her and she is now our pampered pet. She is as sweet as can be. We both love snuggle time right before bedtime.
Pregnant Mitzi showing off her belly in the ragdoll pose!
​
Mitzi is a gorgeous Seal Mitted Ragdoll. She is our oldest breeder and has recently been retired and now enjoying retirement as our pet. She has stunning blue eyes that melt your heart whenever she makes eye contact with you and a darling personality. She likes to follow me around the house from room to room. I call her my little shadow.
Mitzi
In Loving Memory of Kizzy
​
Kizzy was a beautiful Chocolate Colorpoint who gave her life for her last litter of kittens unexpectedly after complications of birth. She left us 5 beautiful kittens, one which we chose to keep and named Izzy. Kizzy loved to be held and give us kisses by licking our cheeks. She was very affectionate and we were broken hearted and devastated to lose her. We miss her deeply. We are grateful for the little gift she left us of Izzy so her legacy can live on in our cattery.
Izzy
Click

HERE

for information about pet oil portraits
​
Izzy has her momma's sweet affectionate personality. When she was 3 days old after I had given her a bottle she started to purr and licked my cheek like her momma used to when she gave me kisses. That was the moment I knew we were keeping her. We love her to pieces! She is going to be a beautiful chocolate mitted girl. She carries dilute and lilac and will be old enough to breed spring 2022.