Cherished Ragdolls
Ragdoll kittens for sale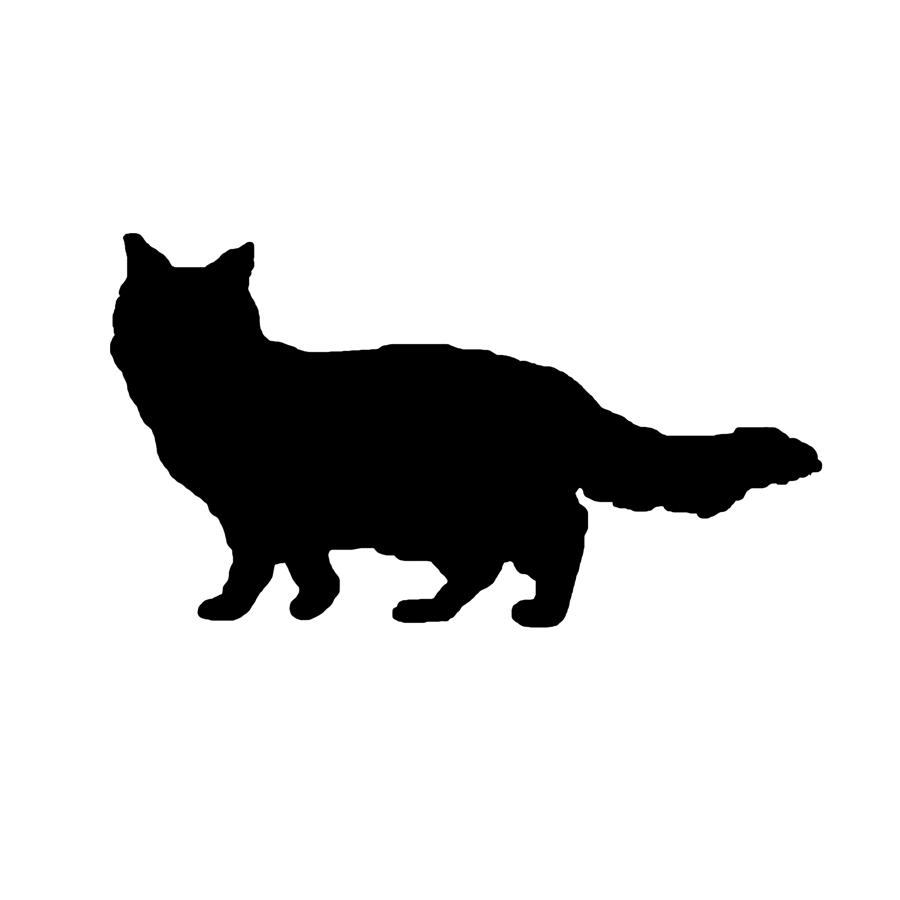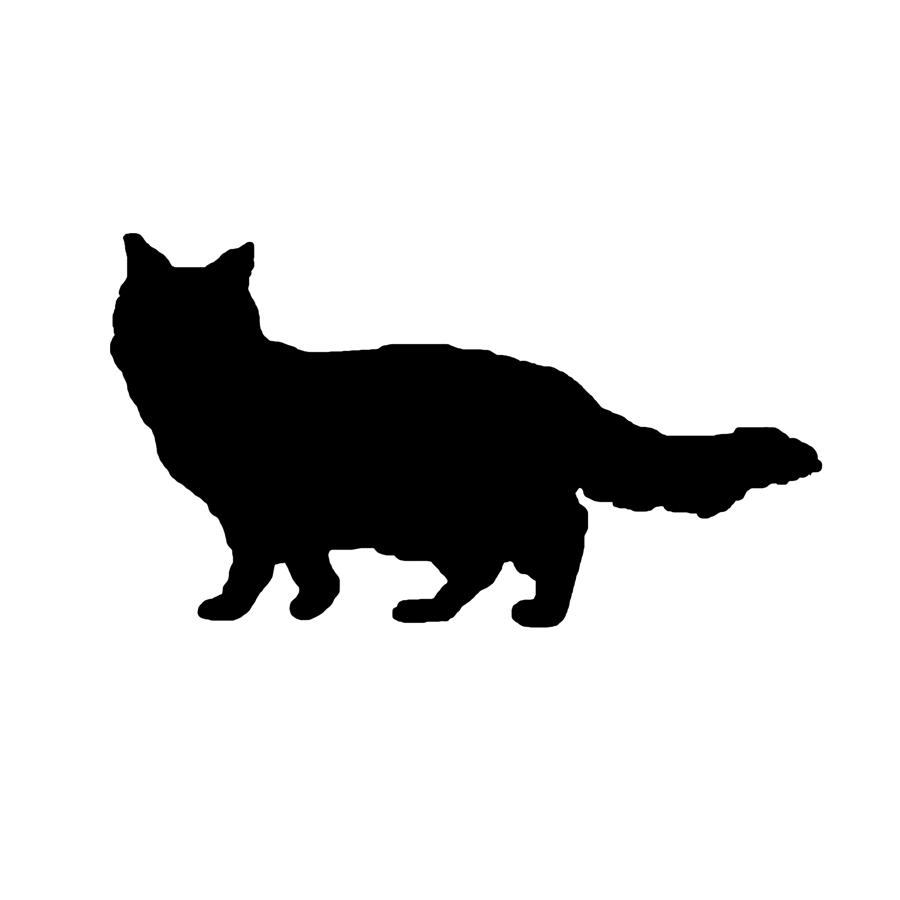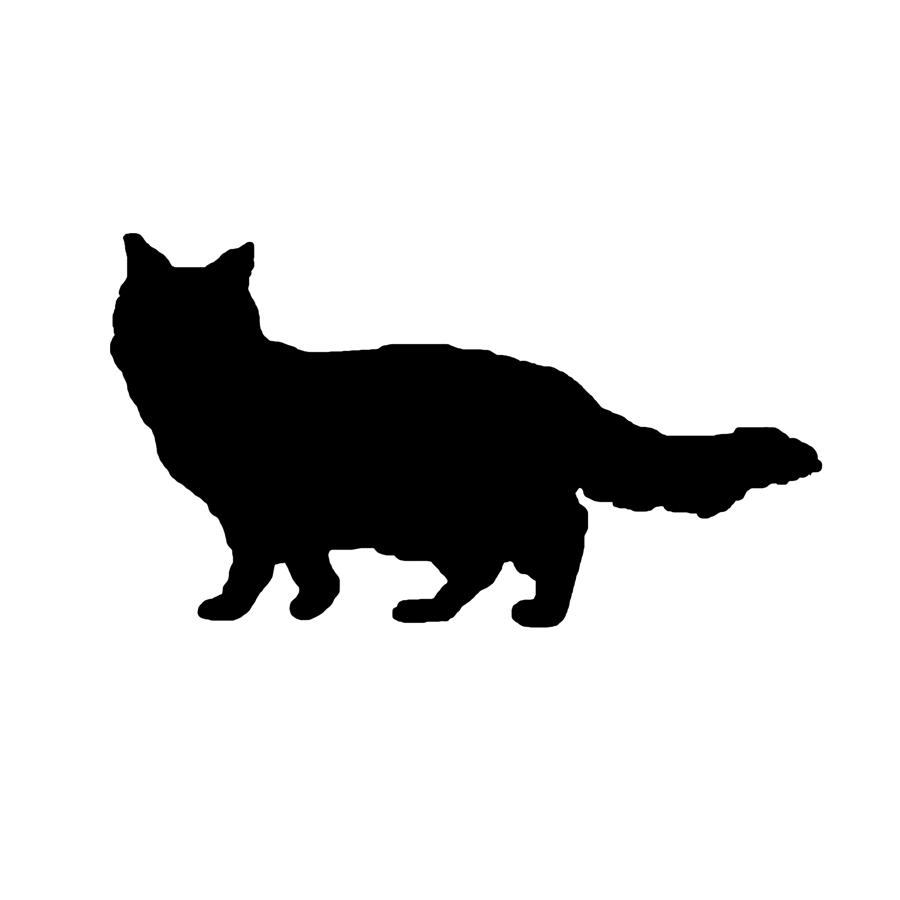 Kitten Health Contract and Agreement
​
Purchaser: ___________________ Price: ______Date: ___________
Sire: _______________________ Dam:___________________________
DOB: ____________ Sex: ____ Color/Pattern: _________________
This Ragdoll is being purchased as a:
() Breeder () Show Kitten ()Breeder/Show () Pet
Purchaser agrees to the following:
Breeder is not aware of any existing health problems or disease at the time of sale. Breeder guarantees the cat against any life threatening genetic health problems for a period of 3 years from birthdate. Should premature death occur due to a genetic defect, Purchaser must provide a written necropsy report from a licensed Veterinarian/Laboratory identifying the cause of death as being of a genetic nature. The cat will be replaced with a like kind as soon as one becomes available. Medical expenses are not refundable.

Buyer agrees to have the kitten neutered/spayed at 6 mo old by ___________________________. Documentation and receipts must be sent to laurelpeine@gmail.com or mailed to Laurel Peine, PO BOX 460-757, Leeds, UT. 84746 no later than_____________________________. If the breeder does not receive proof of neuter/spay by this date the buyer will have to pay the purchase price of a kitten for breeding and will owe Laurel Peine the remainder of the purchase of the breeding price in the amount of $2,000. Breeding of a Cherished Ragdoll kitten without purchasing breeding rights is strictly prohibited. Registration papers from TICA will be provided if requested after receiving proof of spay/neuter.

Breeder will give 2 doses of the core immunizations that TICA requires before kitten goes to the seller.

This kitten is to be kept indoors and will not be permitted to roam freely outdoors.

This kitten will not be declawed.

Kitten will be given Purina Pro Plan kitten and/or Blue wilderness kitten food for 1 year.

There will be no refunds on deposits or purchase fees paid towards kitten.

If kitten is being sold as a show cat breeder makes no guarantee of the "show success" of this kitten.

Buyer agrees to seek Arbitration should there be disagreement in regard to this contract. Arbitration shall occur in Washington County, Ut.
Purchaser signature indicates full agreement to all of the above conditions.
Purchaser:__________________________________________________ Date: _______
Breeder: ____________________________________________________Date: _______
I would love it if you would send me pictures as your kitten grows.I love to see them as adults and like to post them on my kitten face book page.If you would like to like my page it is www.facebook.com/cherishedragdolls Thank you so much for purchasing this kitten. I hope it brings you as much love and joy as it has to me. Feel free to call me if you have any questions.
​
Laurel Peine
435-619-3718
​